COSMILE® offers facts about cosmetic ingredients
based on scientific assessments by expert bodies such as the Scientific Committee on Consumer Safety (SCCS), Cosmetic Ingredient Review (CIR) or the German Federal Institute for Risk Assessment (BfR)
on topics that are critically discussed, such as endocrine effects or possible health hazards
COSMILE® uses trusted sources and expert knowledge:
Basic information such as INCI names and ingredient functions come from the European Commission's CosIng database and are updated regularly.
Detailed information on ingredients comes from a database published by Cosmetics Europe (Brussels), which can also be accessed at www.cosmileeurope.eu.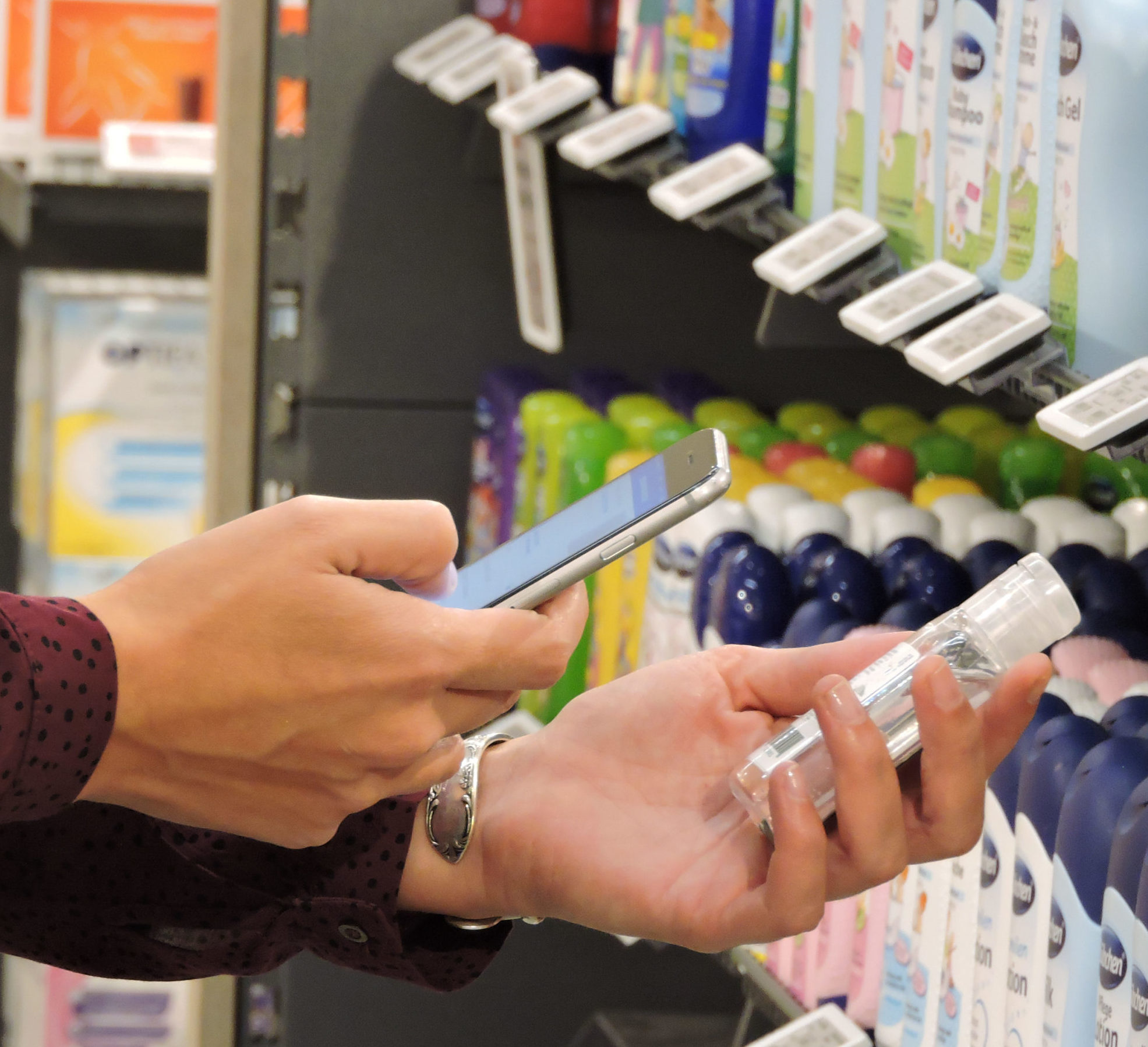 What can COSMILE® do for you?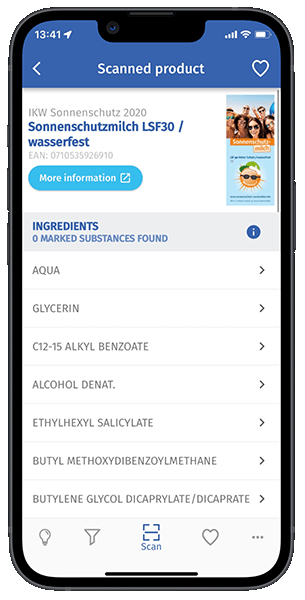 COSMILE app: Use the "scanner" of the COSMILE app to easily scan the barcode of a cosmetic product and get specific information about the ingredients contained in this product. Alternatively, the list of ingredients can be read from the pack in using the smartphone's camera. A manual search for ingredients by entering text directly is also possible.